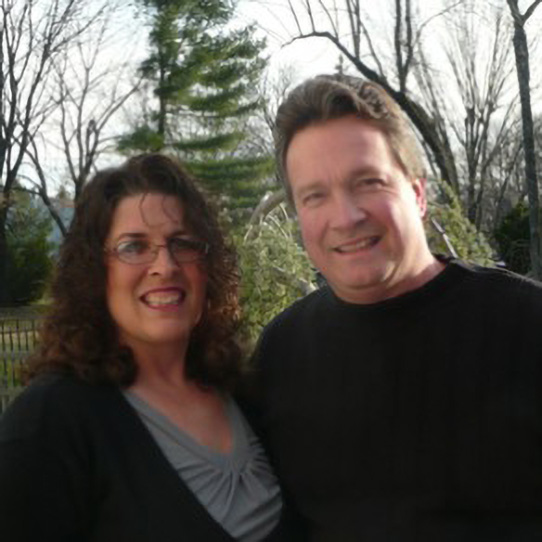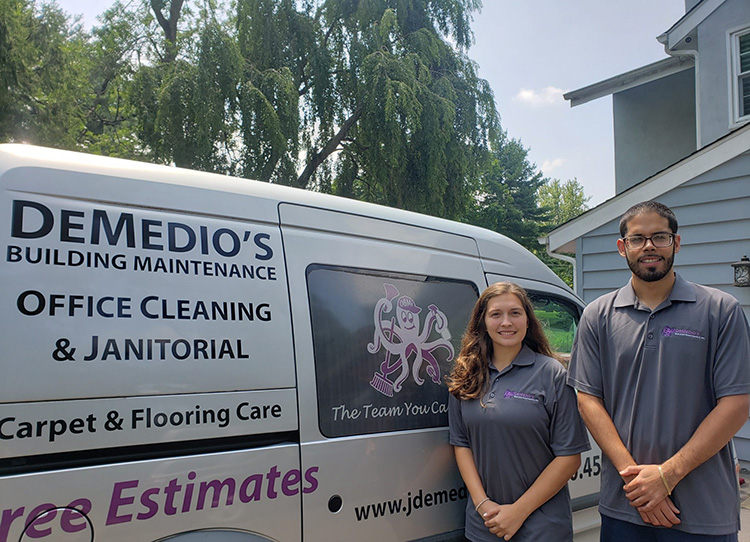 DeMedio's Building Maintenance, Inc. is a family business both in ownership and how we operate. Founded in 1986 by Joseph DeMedio, we continue to provide and deliver reliable, worry-free janitorial/cleaning services to all of our current and potential clients. We not only love to clean but we strive to provide outstanding janitorial/cleaning services. Not everyone is qualified to clean. It takes both aptitude and attitude.
When the we recruit new team members, we look not just at their skill set and work record, but also at their mental outlook. Our employees WANT to clean. They enjoy working with their hands and they pride themselves on their ability to restore a space to its clean and fresh appearance.
When someone joins the DeMedio's crew, they receive training and support as well as opportunity and reward. With this combination, you are sure to have a cleaning crew that will not only match your needs, but exceed your expectations.
With such loyalty and skills in-house, we never need to sub-contract to others or to recruit day laborers to fulfill our obligations. And rest assured, DeMedio's Building Maintenance, Inc. is certified, licensed, bonded, and fully insured.
Contact us today to learn how the DeMedio's can help you! Your "Cleaning Assessment and Estimate" are FREE!
---
The DeMedio Difference
Some people think of cleaning as a "necessary evil." A chore that must be done.
Not us.
WE'RE CLEANERS BY CHOICE.
We do it because we love it. We relish the challenge to return a dirty space to its like-new condition. We thrive on the "WOW!" reactions our work gets from our customers. We thrill to our ability to transform an area, literally overnight.
We know how to make your space shine again!
Here's what really matters in an office cleaning service: