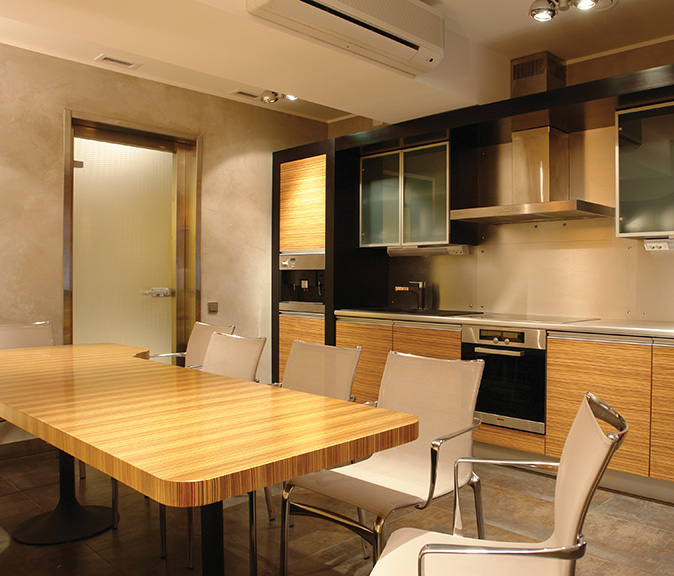 Whether your space is 500 sq ft or 50,000 sq ft, we can keep it clean. Here's a quick list of the types of businesses that choose us to keep their space sparkling:
Business Offices
Property Managers
Light Industrial Firms
Software and Hi-tech Companies
Financial Institutions
Retail Stores
Warehousing and Logistics
Engineering Firms
Medical and Dental Offices
Testimonials
At DeMedio's, we measure success by the satisfaction of our clients. Here are some comments they've kindly shared with us.
---
"Very happy with Susan and her team — they always get the job done to make our offices and common areas look fantastic. And her prices are always fair. I'm very happy with DeMedio's."
— Andrea Secrest, Real Estate Services Inc
---
"DeMedio Cleaning did a great job of cleaning the carpeting at my store. I thought it was a lost cause, but they made it look nearly new and very clean. Great work and Susan is a pleasure to do business with."
— Jean Curtis, Merle Norman Cosmetics
---
"We find their personnel and service to be beyond compare. They are reliable, courteous, and efficient. We would highly recommend them to anyone."
— David J. Little, Dispersion Technology Systems
---
"We've been using DeMedio's for many years. They do a great job and are very trustworthy. I highly recommend them for all your cleaning needs."
— Marcy Corropolese, Corropolese Bakery & Deli, Inc
---
"DeMedio's cleaning crews are completely trustworthy. I have expensive equipment lying around and I never worry about it 'disappearing' overnight. Other services pitch my business, but they get their crews from labor pools. Why would I take that risk? I've been with DeMedio's for 20 years. They know me and how I like my place kept. And I trust them. It's a terrific relationship."
— Fred DeMartino, Megger®
---
"I've been using DeMedio's cleaning service for several years, and they've always been reliable and friendly. Most of all, they keep my office sparkling."
— Karen J. Cooper, M.A., CCC-A, Norriton Hearing Center