The DeMedio Difference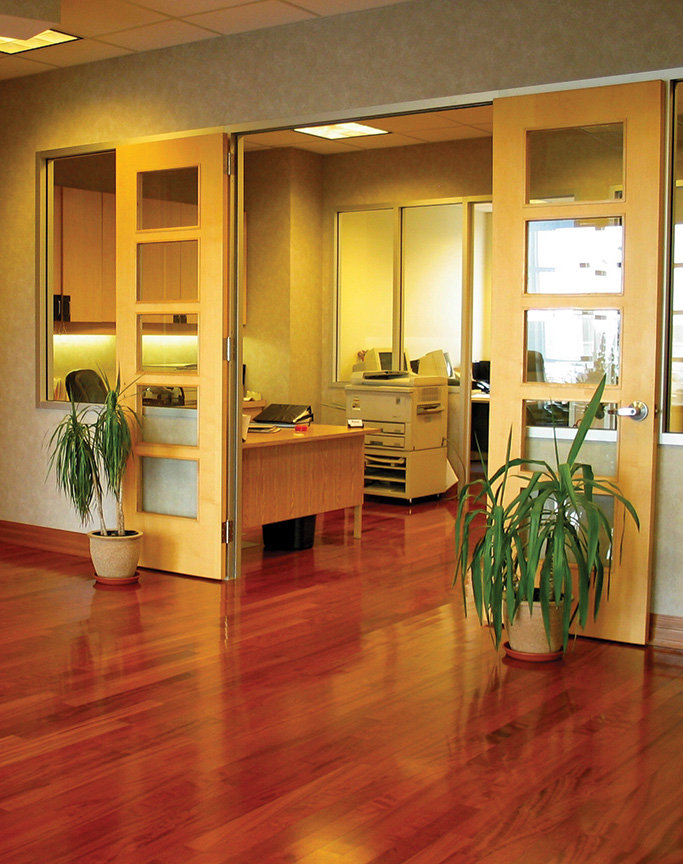 Not everyone is cut out to clean offices.
Some people think of cleaning as a "necessary evil." A chore that must be done.
Not us.
WE'RE CLEANERS BY CHOICE.
We do it because we love it. We relish the challenge to return a dirty space to its like-new condition. We thrive on the "WOW!" reactions our work gets from our customers. We thrill to our ability to transform an area, literally overnight.
We know how to make your space shine again!
Here's what really matters in an office cleaning service: